Main content starts here, tab to start navigating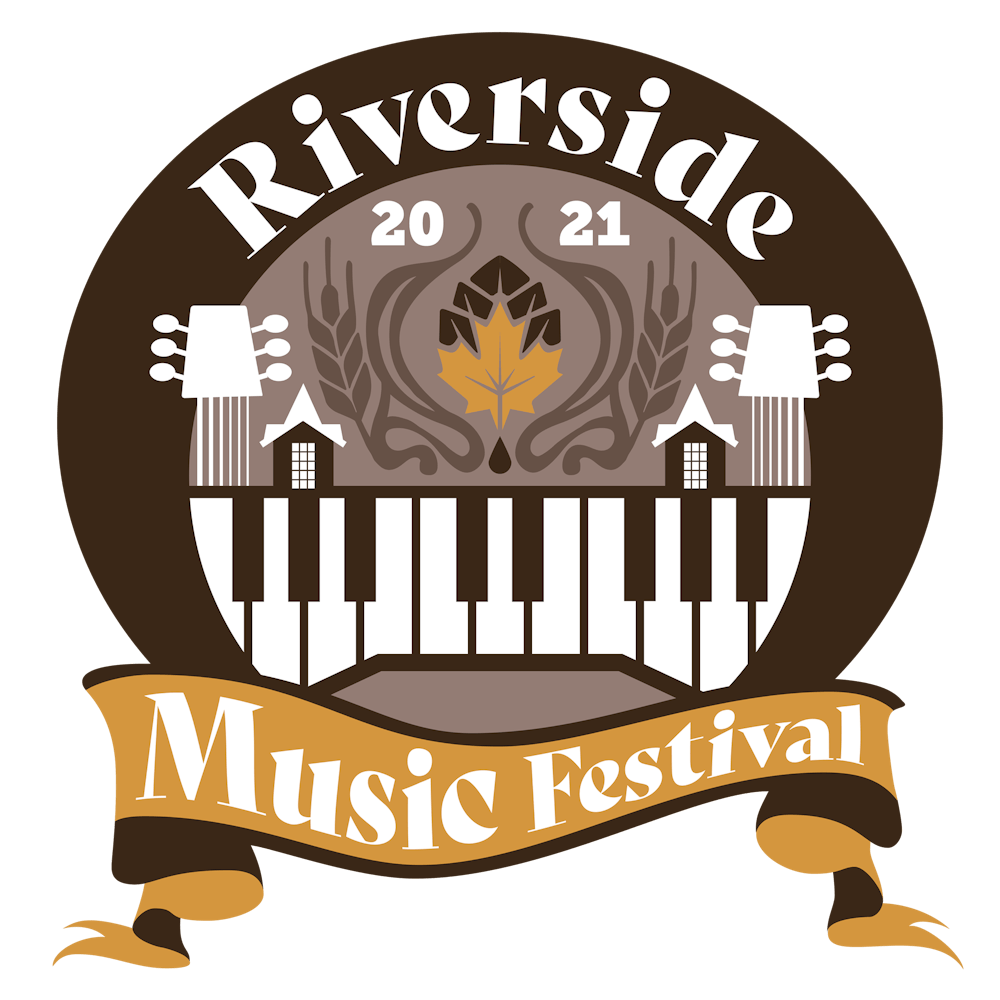 JUNE 25th, 26th and 27th
LINEUP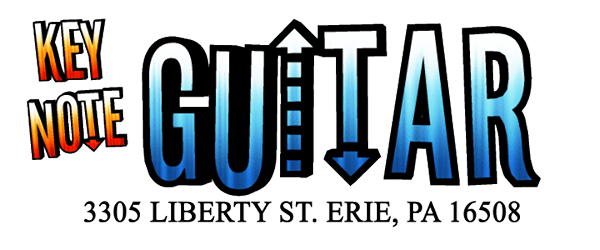 MAIN STAGE
FRIDAY JUNE 25th
500PM THE VICS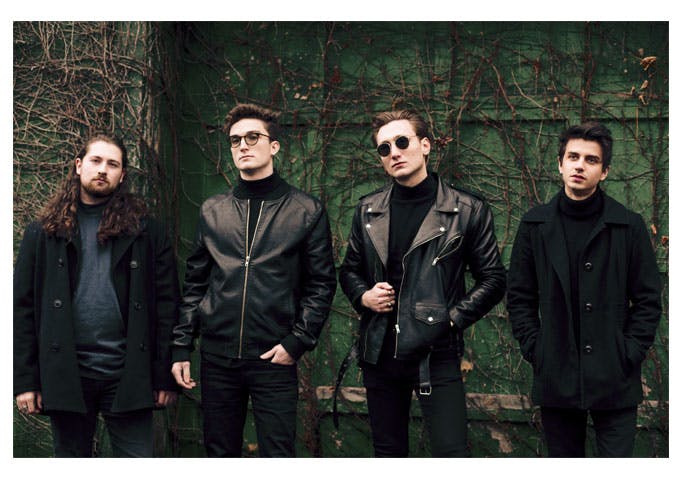 630PM THE BAND HANNAH
800PM RICK MAGEE AND THE ROADHOUSE ROCKERS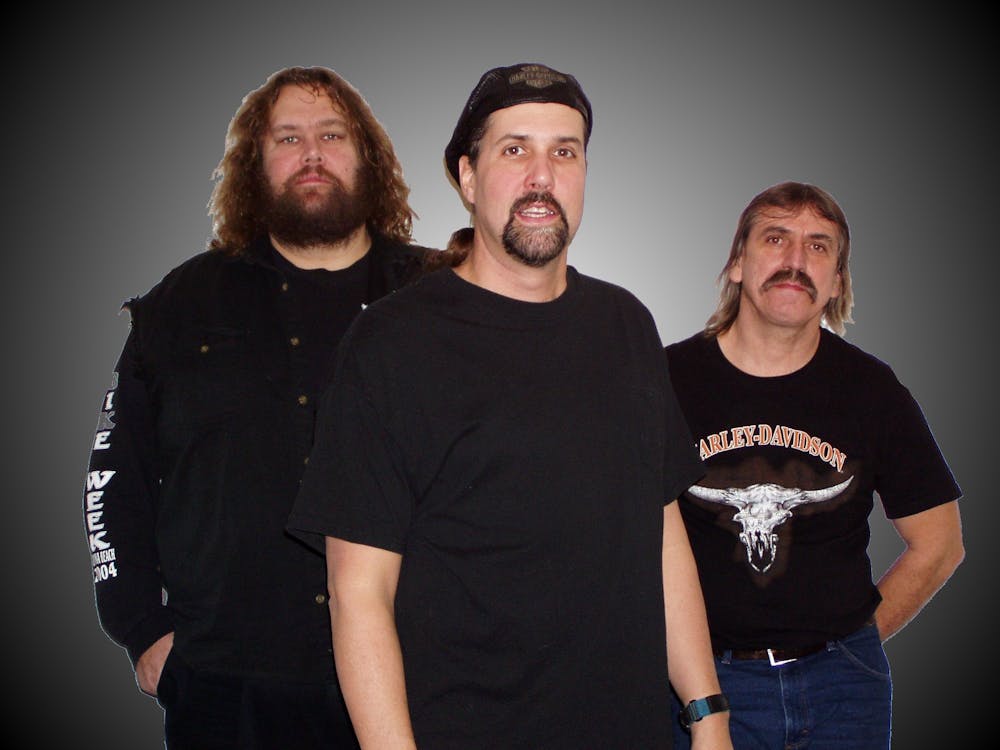 SATURDAY JUNE 26th
1100AM OAK COMPASS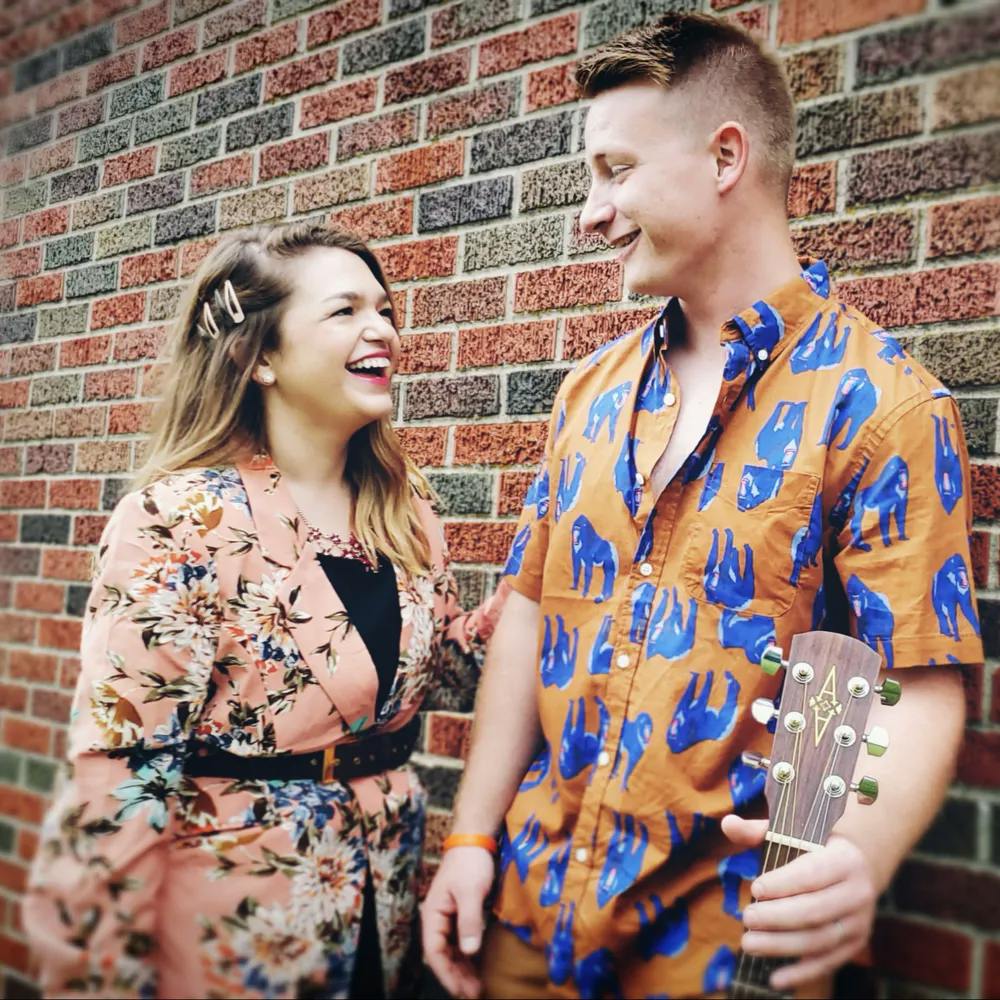 1200PM LORE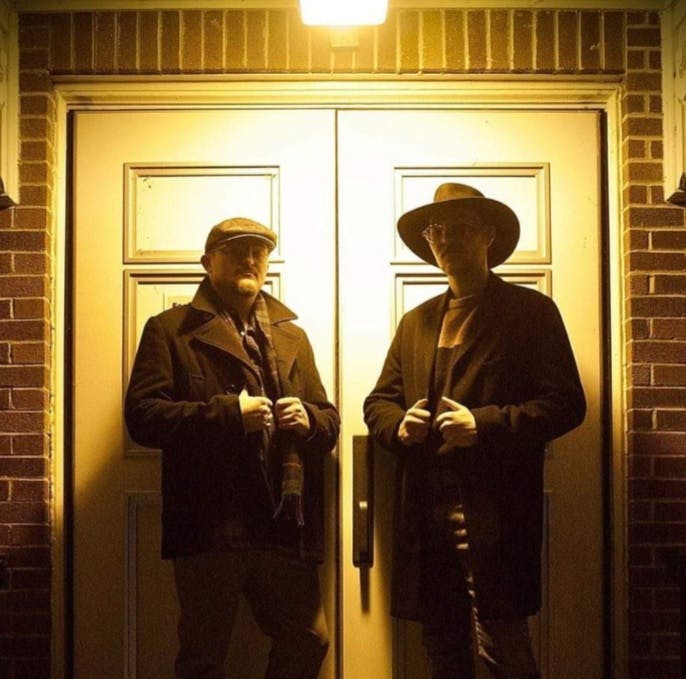 130PM ME AND THE BOY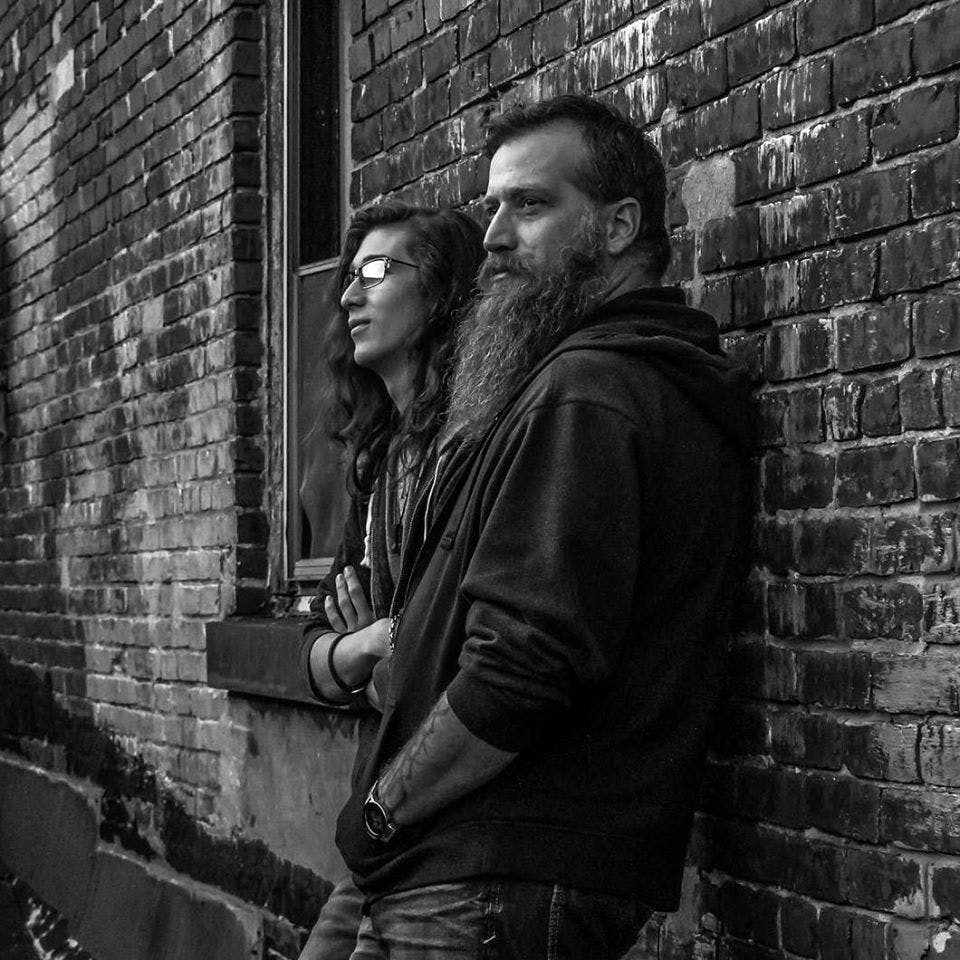 300PM LAMB LION
430PM SHOEFLY SOUL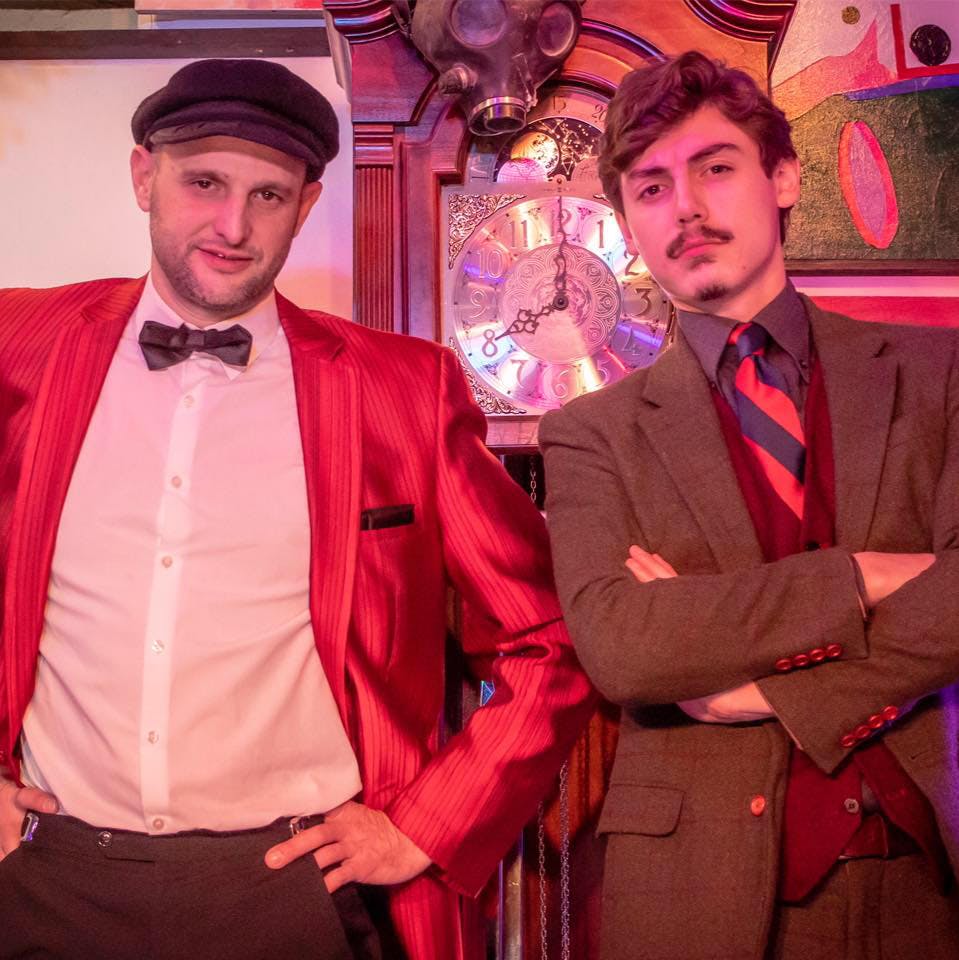 600PM FRED OAKMAN AND THE FLOOD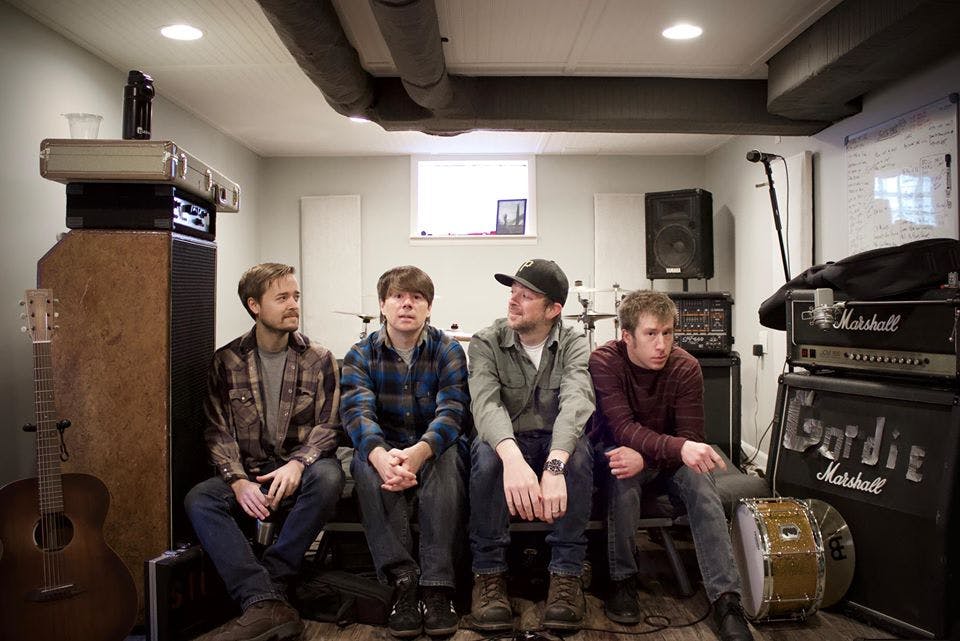 900PM MAYFLOWER HILL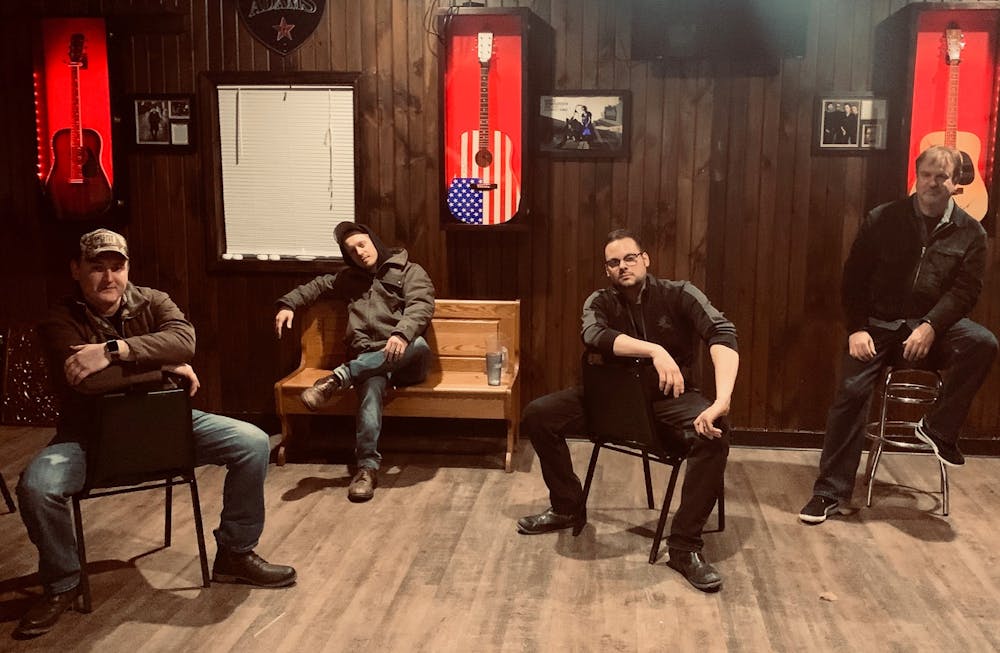 SUNDAY JUNE 27TH
1100AM CHELCIE GETTE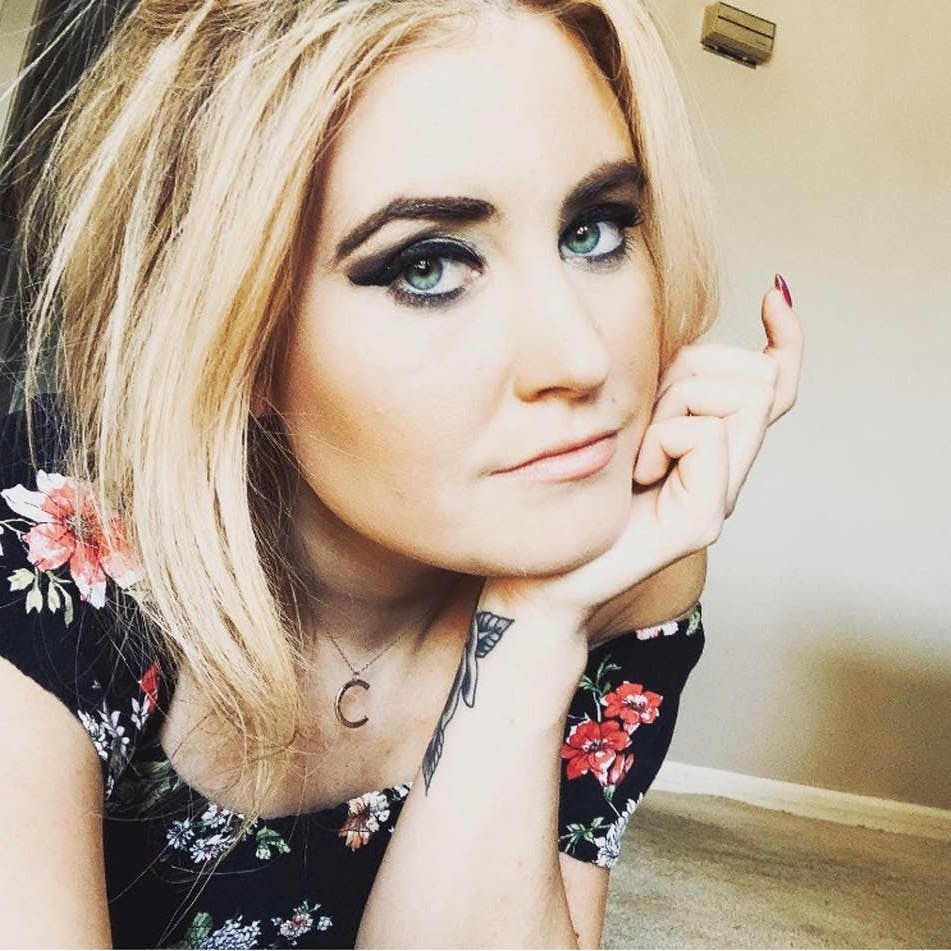 1200PM CHUCK WIMER
130PM JOSH TRAVIS BAND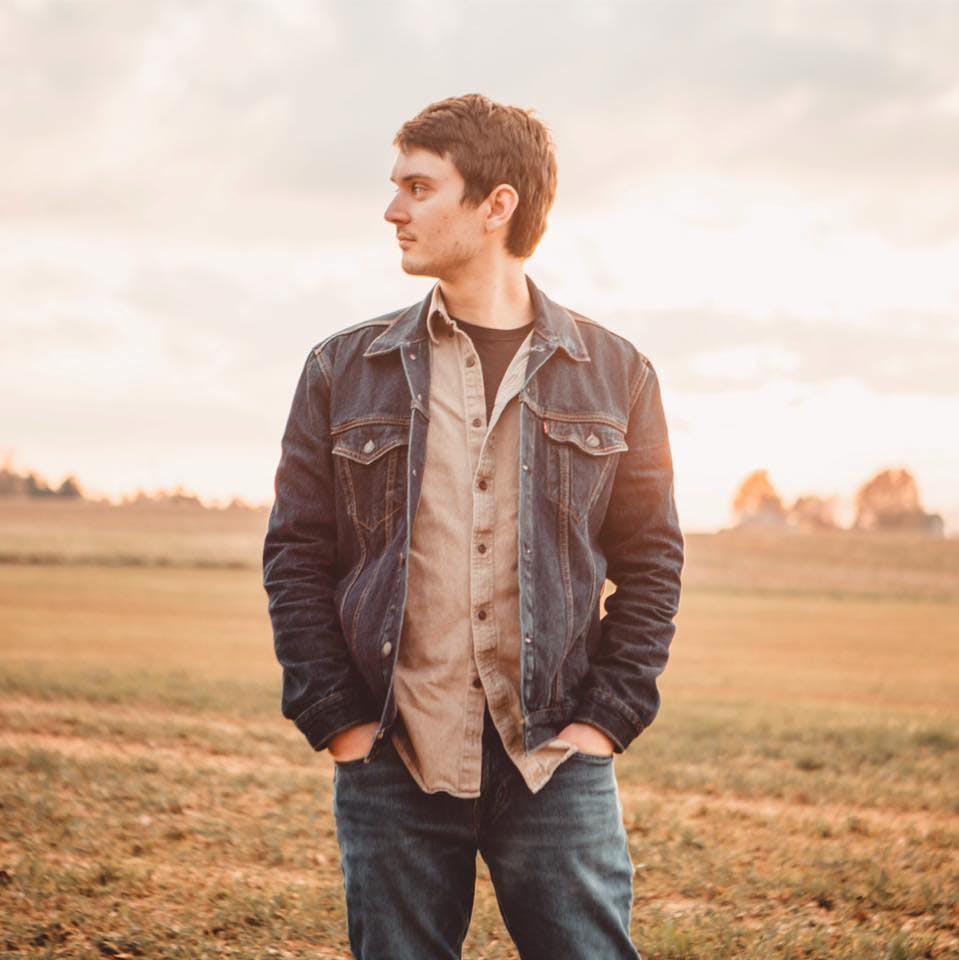 300PM MIKE SOPKO w/ JOE TOMINO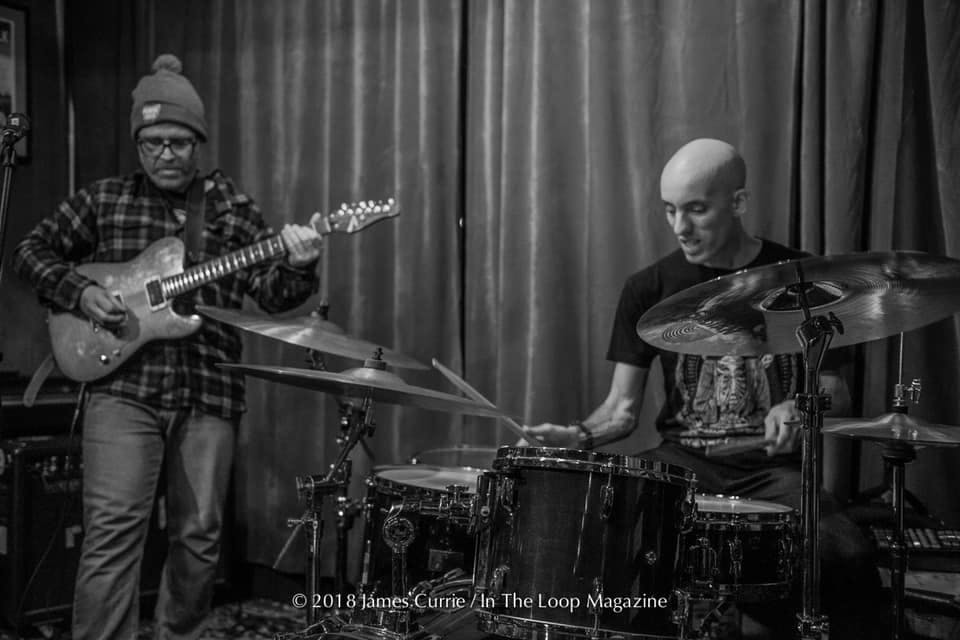 CAN'T JOIN US FOR THE EVENT? WANT TO STILL AVOID THE CROWD?
YOU'LL BE ABLE TO WATCH A LIVE STREAMING PRODUCTION OF THE FESTIVAL RIGHT FROM OUR FACEBOOK PAGE!
ACTIVITIES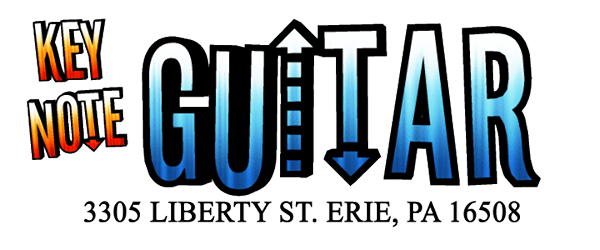 MUSIC MALL
THE SATELLITE GUITAR SHOP IS BACK! Fantastic name brands will be featured such as GRETSCH, ORANGE, SEYMOUR AND DUNCAN, TONEWOOD, HUGHES AND KETTNER, JACKSON, GODIN and SEAGULL courtesy of our Main Stage sponsor Key Note Guitar!
OUR BAND SECTION will feature merchandise from the acts you'll see performing over the course of the weekend including many BRAND NEW ALBUMS just released!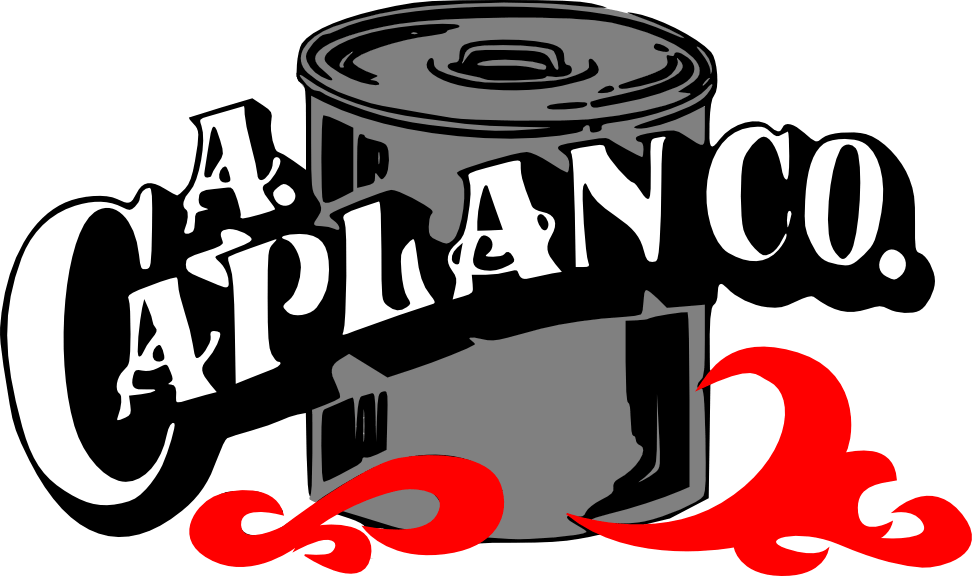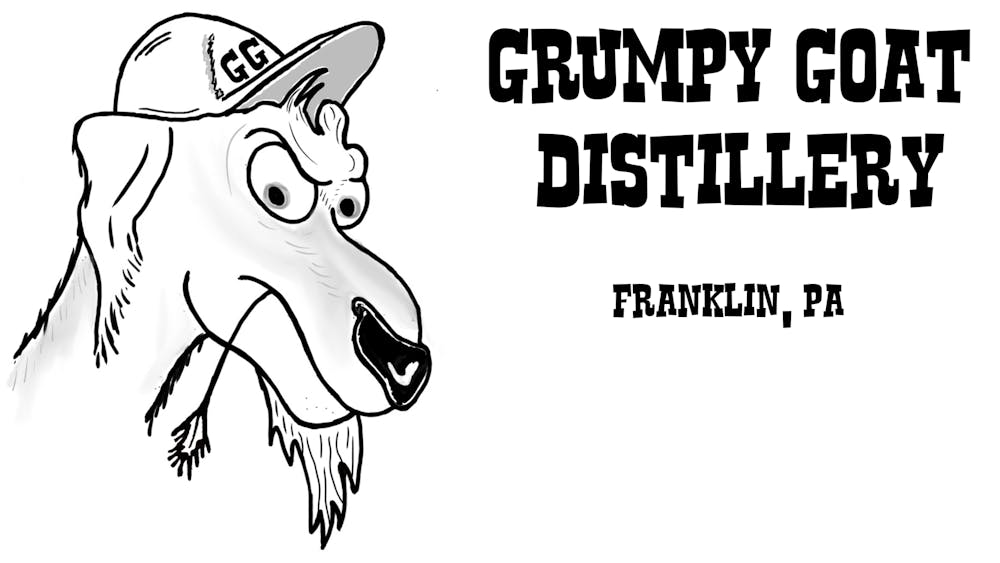 TASTING ROOM
One fantastic 11oz. Commemorative Festival glass and 11 different tasting sessions to attend.
$20 PRESALE/ $25 DAY OF EVENT.
A LIMITED AMOUNT WILL BE ORDERED.

TICKETS GO ON SALE MAY 20TH!
MARKETPLACE
ACCESSORIES
DRAGONFLY LAKE SCENTS
EARTHSHINE COMPANY
SCENTSY
COLOR STREET
TOUCHSTONE CRYSTAL
LILA ROSE HAIR ACCESSORIES
MARY KAY
DESIGNS BY DANI
BEAUTIFUL SEWING YOU
OMG SPECIALTIES
HOME AND DECOR
SOLAR REVOLUTION
MELISSA ANDERSON'S
BRAD SHUFFSTALL WOODWORKS
TANISHA'S CREATIONS
LOVE LIGHT HEART SOUL
MICHELLE T. WALKER ART
FOODIES
AUNT NANCY'S TASTY DELIGHTS
LAKE ERIE FOOD RESCUE
LAKESHORE DIPS
BEES KNEES JELLY
KNOCKERBALL of LINESVILLE a fun and safe activity that will be featured at the Marketplace. They are closely following CDC guidelines for proper sanitization of their equipment using one of the highest grade solutions after each turn.