Main content starts here, tab to start navigating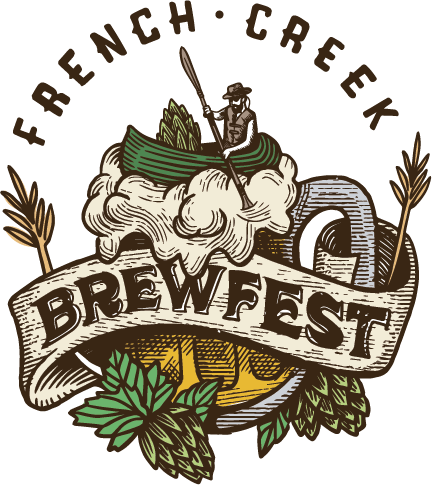 French Creek Brewfest
JUNE 12th 2021
Join us at Riverside Brewing Company for the first ever French Creek Brewfest!
Regular Session 12pm-4pm
VIP Early Admission 11am-4pm
Admission is 21 years and older only!
All participants will receive a pretzel necklace kit and a commemorative pint glass courtesy of our glass sponsor
BEST FOOT FORWARD MARKETING.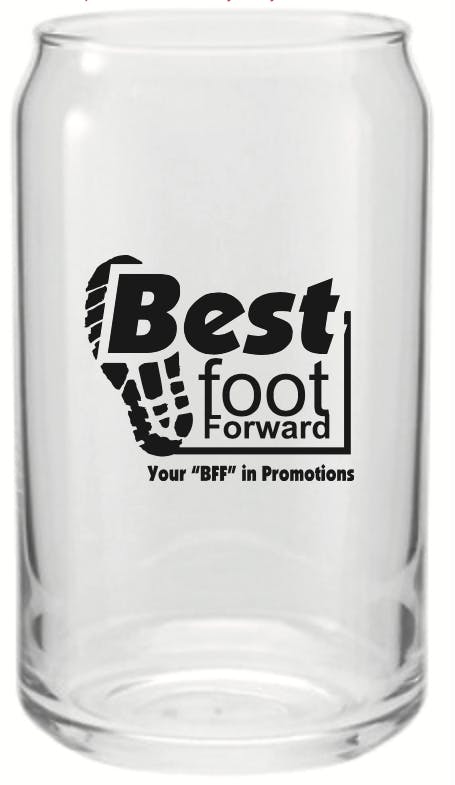 VIP Participants will receive a festival T-shirt thanks to our shirt sponsor
ONE FEDERAL CREDIT UNION.
Shirts are first come first serve on sizes/colors and may be picked up at the festival upon registering or early pickup for VIP tickets during the following hours ONLY:
Early shirt pickup:
Wednesday, June 9th 11am-9pm
Thursday, June 10th 11am-4pm
NO EARLY PICKUPS FRIDAY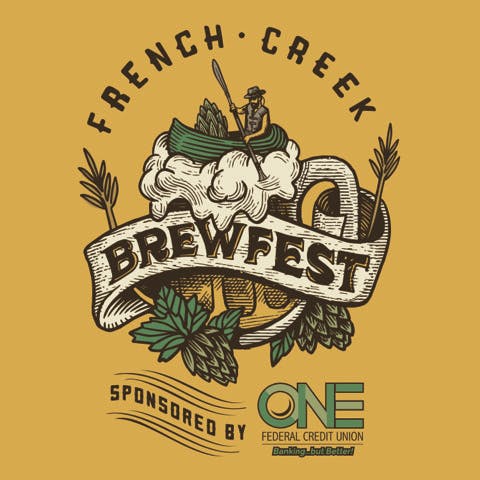 Shirts will be for sale to general admission at the event until supplies last!
Live music on our stage
11:30pm Jay Baumgardner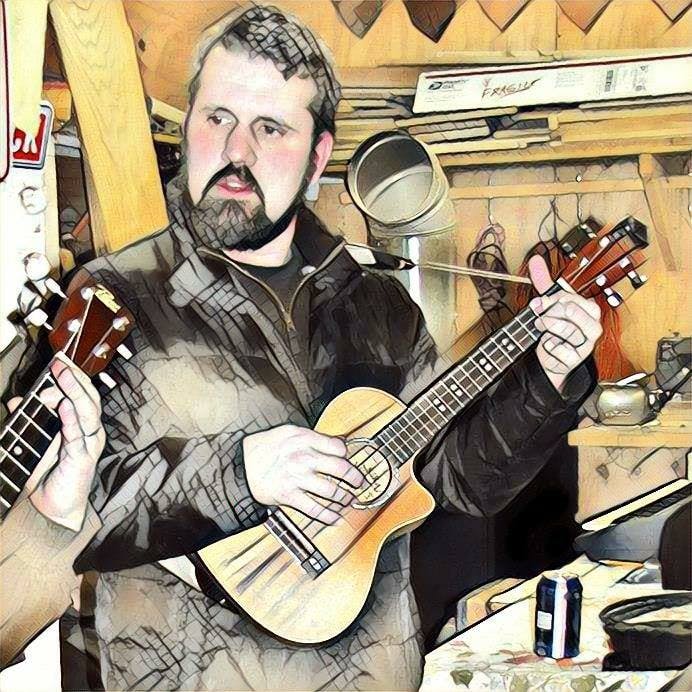 1:00pm Familiar Spirit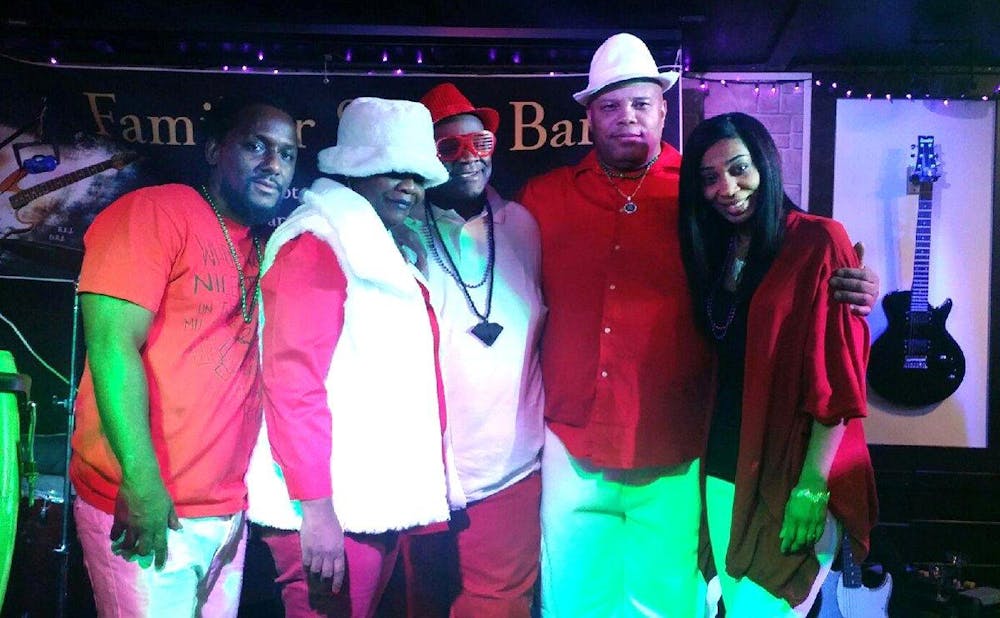 Attending Breweries
Cellar Works
Clarion River Brewing
Voodoo Brewery
North Country Brewing
Trails to Ales
Lavery Brewing
Boxcar Brew Works
John Russell Brewing
Grist House Craft Brewery
Union Brothers Brewing
New Trail Brewing Company
Burgh'ers Brewing
Mortals Key Brewing Company
Arboretum Trail Brewing Company
Spragues Farm & Brew Works
Transportation
All participants are encouraged to bring a designated driver or take advantage of the free shuttle. Please see the schedule and sign up for your ride TO and FROM the brewery grounds. The shuttle is available FREE as an ADD ON to your ticket purchase on Eventbrite. We want to give a BIG shout out to
Bush Investment Group for sponsoring the shuttle and making this possible.
The schedule is as follows (please allow for minor delays and variations in time):
To the Festival:
10:45am pickup at Holiday Inn (Meadville)
10:55am pickup at Big Lots (Meadville)
ARRIVE AT RIVERSIDE 11:25am (Cambridge Springs)
11:45am pickup at Comfort Inn (Edinboro)
ARRIVE AT RIVERSIDE 12:05pm (Cambridge Springs)
Departure Times (leaving from Riverside Brewing Co):
3:30pm depart to Comfort Inn (Edinboro)
4:10pm depart to Holiday Inn & Big Lots (Meadville)
6:00pm depart to Comfort Inn (Edinboro)
7:00pm depart to Holiday Inn & Big Lots (Meadville)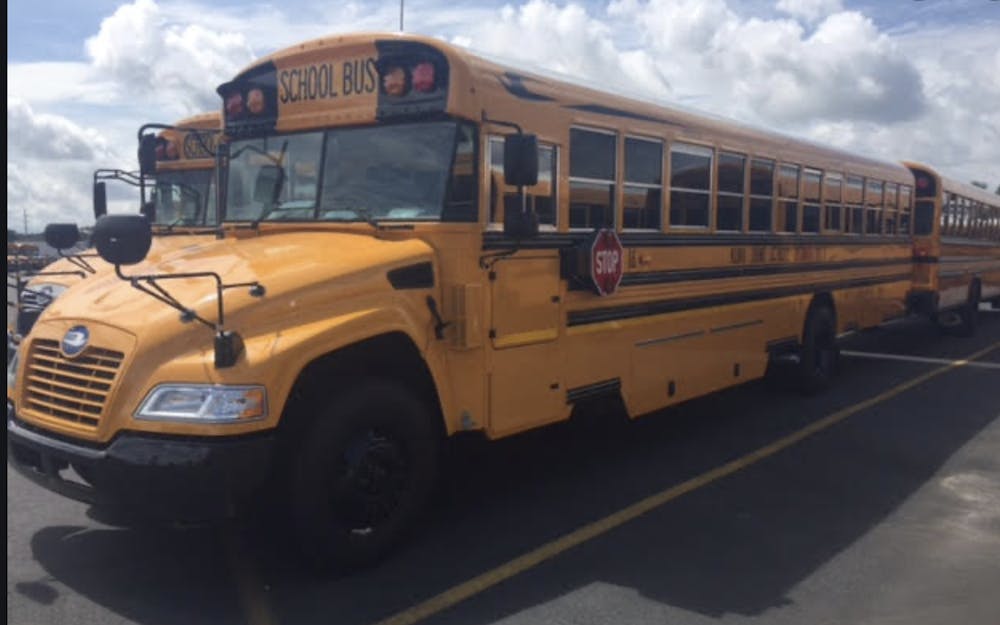 Please note we are not responsible for you to remember when the bus leaves. Please be ready to go and have a backup plan if you should miss the bus.
The bus will load/unload in the front of the building at Riverside.
THANK YOU TO OUR SPONSORS!!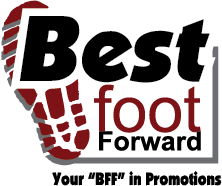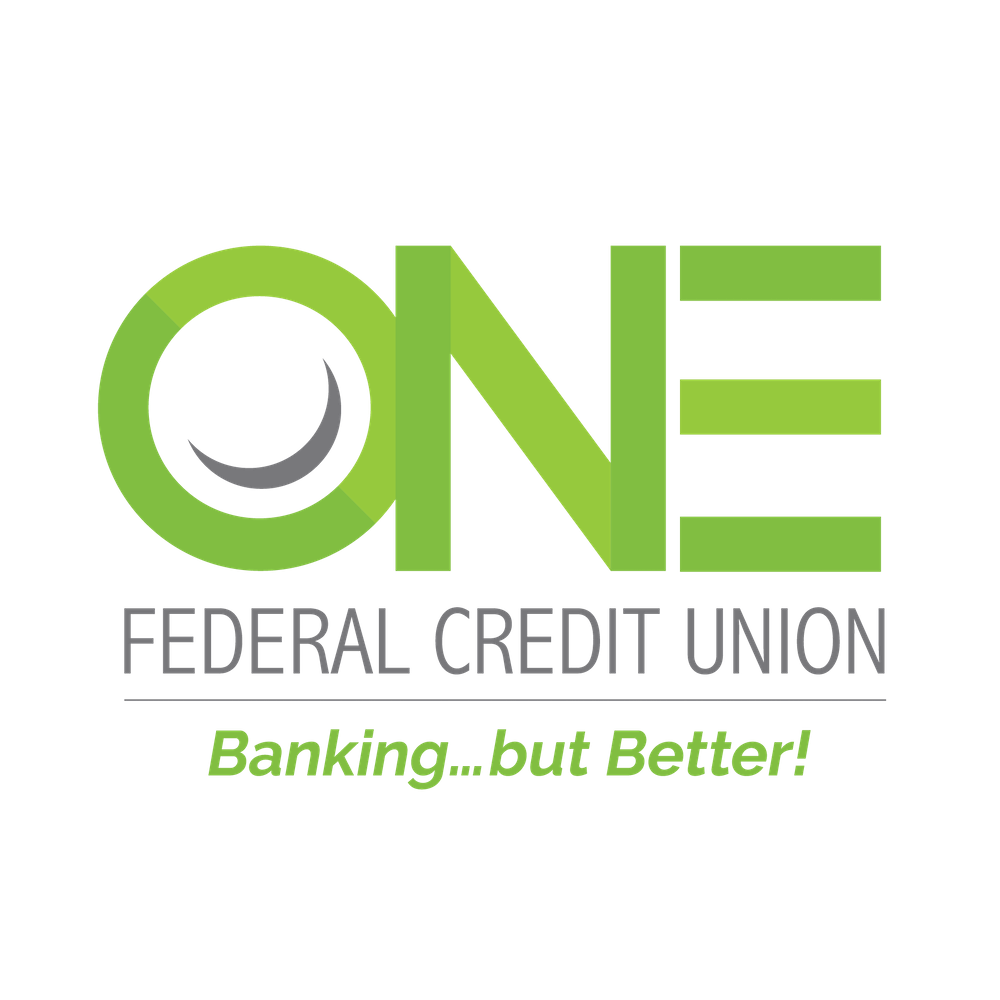 REGISTER FOR BREWFEST TICKETS